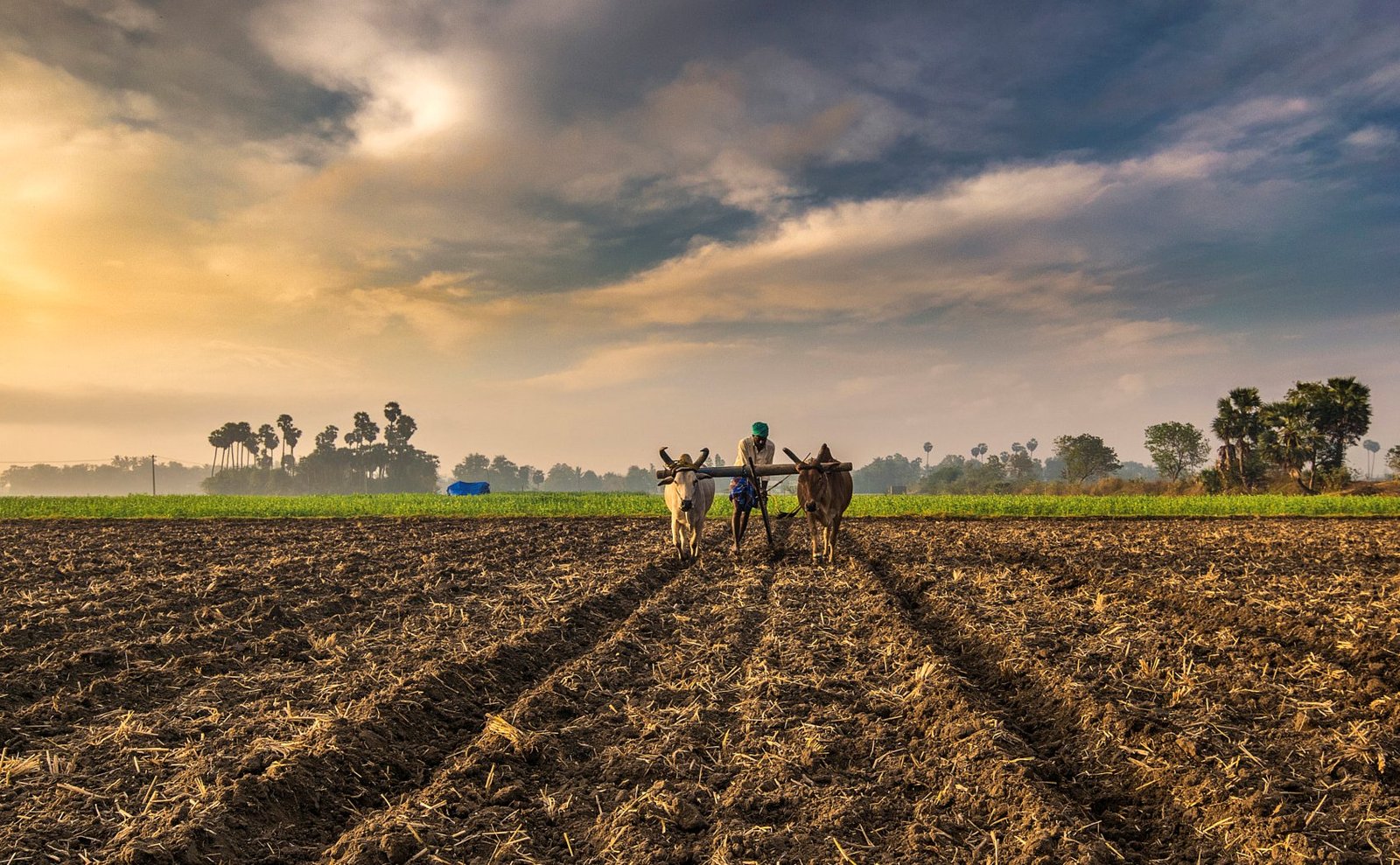 Over the years the Government of India has launched various schemes and programs to address the social and economic welfare of the citizens of this nation. Some of the most important schemes/initiatives that any government aspirant should know include the Mid-day Meal Scheme, Mahatma Gandhi National Rural Employment Guarantee Act (MG-NREGA), and Swachh Bharat Abhiyan and more.
Pradhan Mantri Kisan Samman Nidhi is a central government of India scheme that offers economic support to farmers and their families. 
The Swachh Bharat Abhiyan campaign was introduced by the Prime Minister, Narendra Modi, and was launched on 2nd October 2014 to honour Mahatma Gandhi's vision of a Clean country. You may be asked to write a Swachh Bharat Abhiyan essay and a short note on important schemes like Pradhan Mantri Kisan Samman Nidhi in UPSC Civil Services exam.
On that note, let's discuss a few relevant details on PM Kisan Samman Nidhi Yojna and Swachh Bharat Abhiyan that would be helpful for candidates for various exams like bank exams and government exams.
PM Kisan Samman Nidhi Yojna
On February 24, 2019, Prime Minister Narendra Modi introduced the PM-KISAN scheme in Gorakhpur, Uttar Pradesh. All small and marginal farmers would receive Rs.6,000 per year in three installments, which will be put straight into their bank accounts under this scheme. The Union Government would fund the total yearly expenditure for this scheme, which is expected to be Rs.75,000 crore.
Eligibility to avail of Benefits under the PM-KISAN Scheme
Let's discuss some of the categories of beneficiaries who are not eligible for benefits under this scheme:
Any institutional property owners.

The farmer, as well as any member of his or her family, falls into one of the following categories:

Former and current constitutional officeholders.

Former or current LokSabha/ RajyaSabha/ State Legislative Assemblies/ State Legislative Council members.

Municipal Corporation Mayors, both past and present.

Former and current District Panchayat Chairpersons.

Any serving or former officers, as well as employees of Central/State Government Ministries/Offices/Departments, are eligible.

All retired pensioners who receive a monthly pension of Rs.10,000/- or more and fall under the above-mentioned categories.

Former and current ministers/state secretaries.

Individuals who paid income tax in the previous assessment year are ineligible for this plan.

Professionals such as doctors, engineers, lawyers, chartered accountants, and architects are registered with professional organisations and practise their professions.
Swachh Bharat Abhiyan
Initially, the Swachh Bharat Abhiyan campaign was implemented on a nationwide scale in all places, both rural and urban.
Swachh Bharat Mission (Urban) 2.0
SBM-Urban 2.0 includes the following components:
Wastewater treatment, including faecal sludge management, is a new component in all ULBs with fewer than one lakh people.
Sanitation that is long-term (construction of toilets).
Management of Solid Waste.
Capacity Building, Education and Communication, and Information
Achievements expected out of SBM-Urban 2.0:
All statutory towns have received ODF+ accreditation.
All statutory towns with a population of fewer than one lakh people are eligible for ODF++ certification.
Water+ accreditation has been granted to 50% of all statutory towns with a population of fewer than one lakh people.
All statutory towns must have a garbage-free rating of at least three stars, according to the Ministry of Housing and Urban Affairs' (MoHUA's) Star Rating Protocol for Garbage-Free Cities.
All legacy dumpsites will be bio-remediated.
Swachh Bharat Mission (Rural)
The current focus of this rural sanitation mission is to remove hurdles and solve major issues that affect results, with the goal of providing individual latrines to all rural homes and building clusters and communal toilets through a public-private partnership approach.
Given the filth and unsanitary conditions in village schools, this program places a specific emphasis on providing toilets and basic sanitation amenities in schools.
The Clean India mission's goal is to build Anganwadi toilets and manage solid and liquid waste in all Village Panchayats.