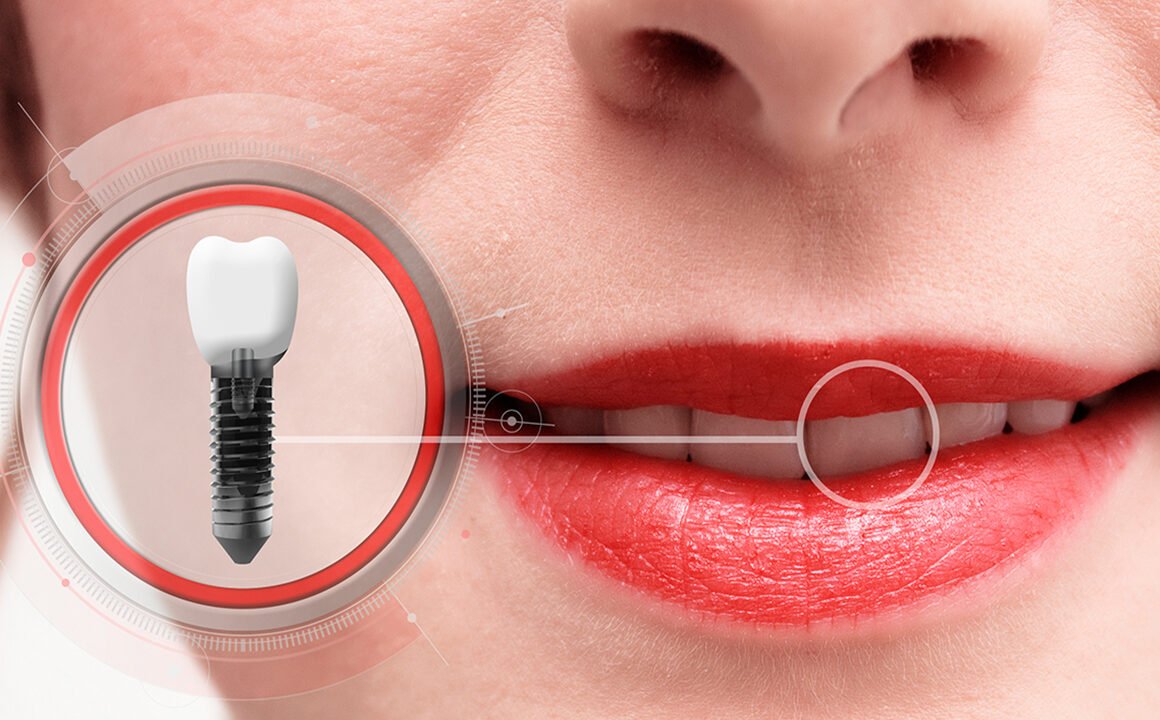 In the course of a person's lifetime, it is not uncommon for them to experience the loss of one or more of their teeth due to factors such as ageing, trauma, or tooth decay. Dental implants are an option that is both safe and practical for restoring missing teeth in many cases. It is usually best to be a knowledgeable patient who can ask relevant questions during a clinical visit for implants before agreeing to having this process done. Before making this commitment, it is always best to become an informed patient. You can study the fundamentals of a treatment plan for dental implants by reading the following aspects.
Be aware of the expenses involved
The price of dental implant surgery can vary across dental clinics. It also depends on the number of teeth, the type of implant and the treatment site. The Point Dental always checks to see if your dental insurance will cover any portion of the cost before doctors undertake any procedure in order to assist you in making financial preparations for the care that you require. To assist in keeping the cost of this treatment within reasonable bounds, the clinic also provides a variety of payment options.
Get yourself acquainted with the process.
The surgical placement of dental implants is a multi-stage operation that needs a number of consultations with our team. To begin, any teeth that are damaged can be extracted. In order to successfully implant dental prosthetics into some patients, bone transplants are necessary. Following the insertion of the implants into the bone, the patient is given time for the bone to mend and merge with the implants. After everything has been cleaned and allowed to recover, the flawlessly shaped and colored teeth will be attached.
Be sure you have sufficient bone
In order for the doctors to determine whether or not you are a good candidate for dental implant surgery, they may ask for X-rays or 3D imaging before the procedure. Some patients will need bone grafts or other treatments in order to prepare themselves for the implants. These are all secure and reliable techniques to rebuild both the form and function of teeth that have been damaged or lost.
Good oral hygeine
Before and after getting a dental implant, maintaining good oral health and hygiene is of the utmost importance. If you brush and floss your teeth correctly, you can avoid developing tartar, gingivitis, gum disease, and the failure of dental implants. It is feasible for you to safeguard both your implants and your natural teeth, thereby increasing the likelihood that you will be able to preserve as many of your natural teeth as possible.
Quit smoking
Smoking creates substantial problems for dental health as well as the healing process following surgical procedures. You will be given the advice to give up smoking at least three months prior to the dental implant treatment if you are a candidate for getting dental implants. For the greatest possible outcomes, it is recommended that you give off smoking completely.